REALIZATION OF STRUCTURES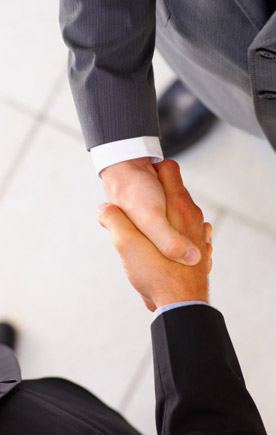 Realization of turnkey industrial and commercial construction works,
Realization of new construction projects as well as reconstruction, renovation and maintenance works,
Carrying out commercial, residential and public building projects,
Carrying out civil engineering works,
Carrying out transport infrastructure works
The principle underlying our construction activities is the delivery of all construction works at a high technical and technological standard whilst strictly adhering to delivery deadlines.
Integral to the realization process is our emphasis on establishing an individual approach corresponding to the wishes and requirements of investors.
The pool of subcontractors the company uses is also the result of a long-term selection process that reaches right back to 1994, which means today that our partners are professionals and specialists of the highest calibre.
---
---